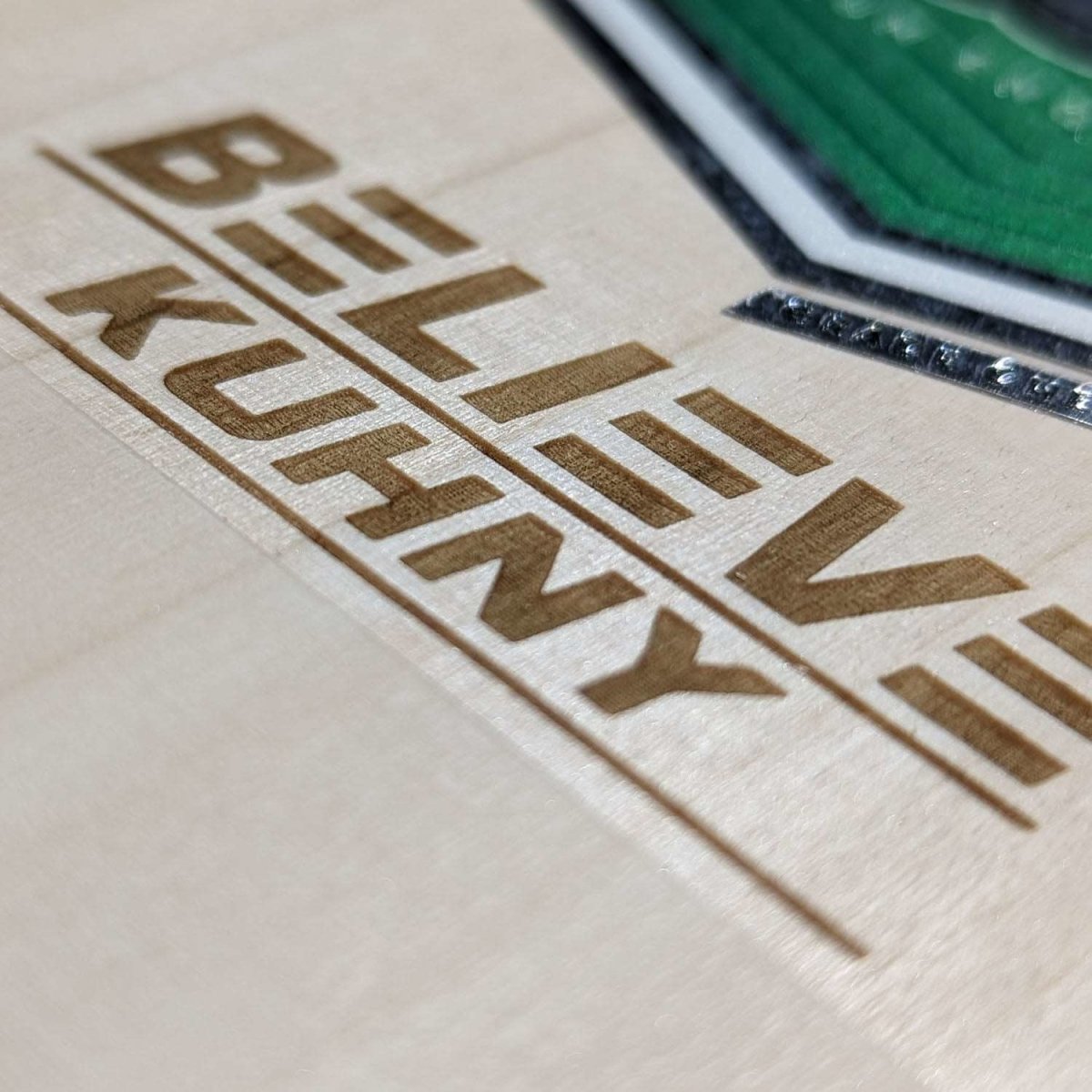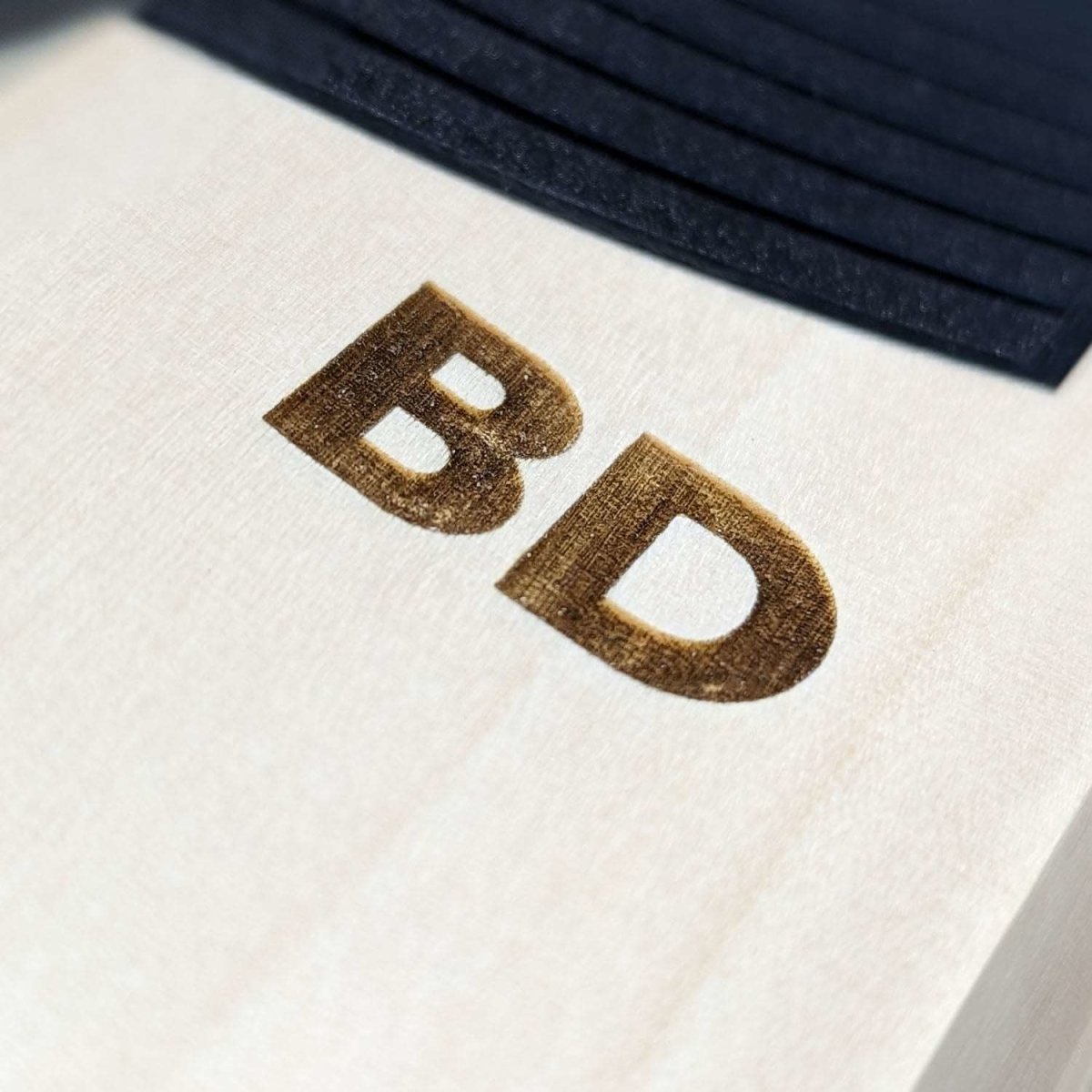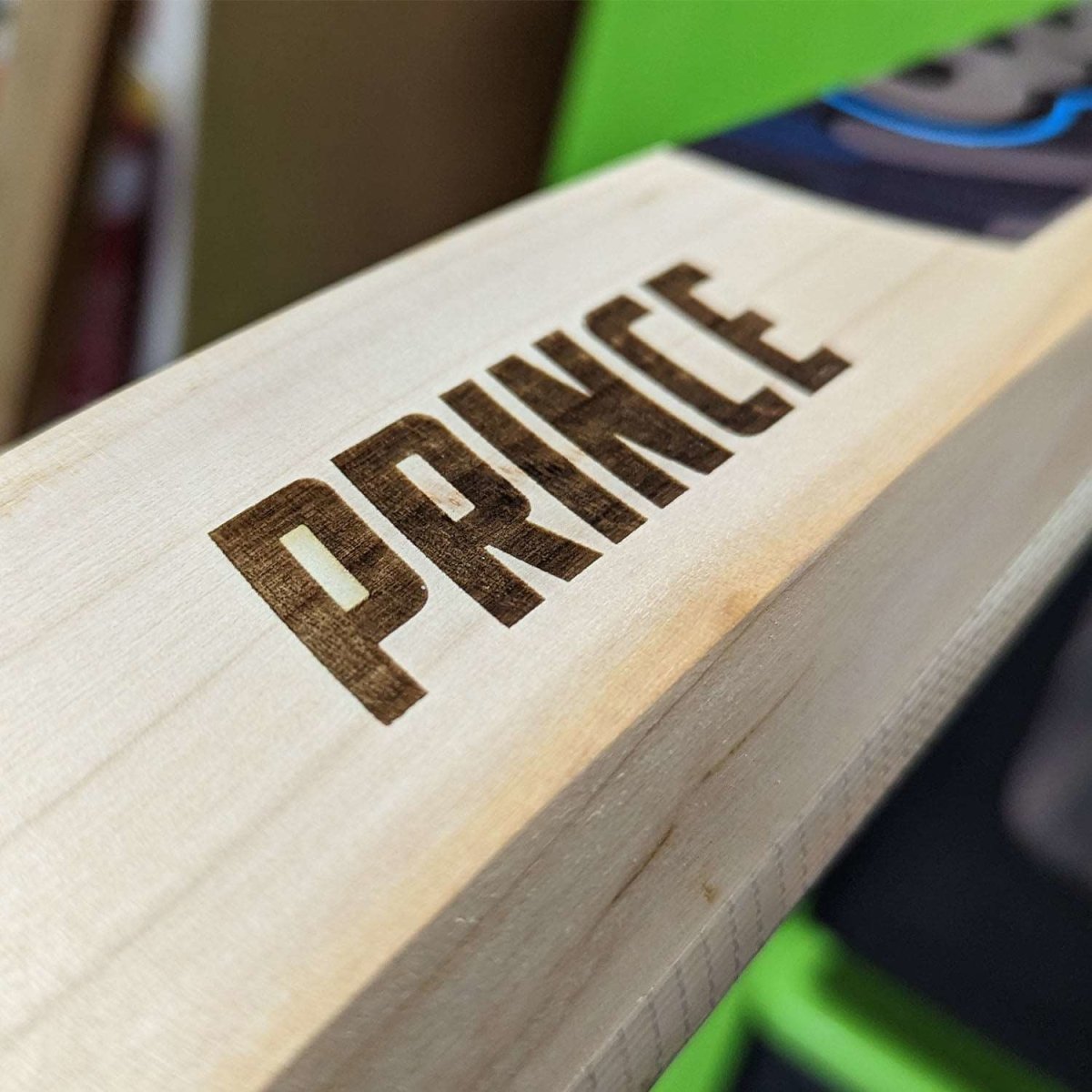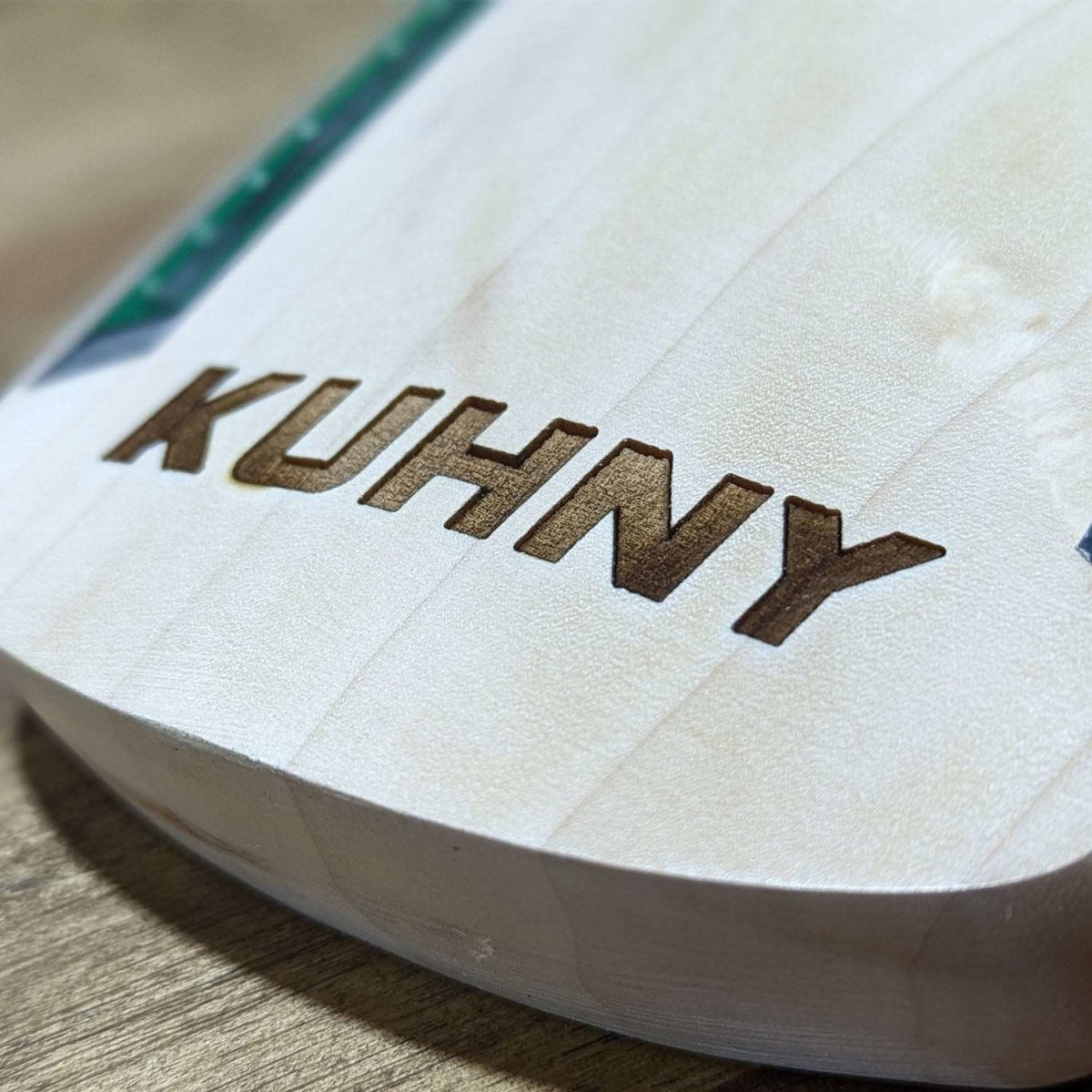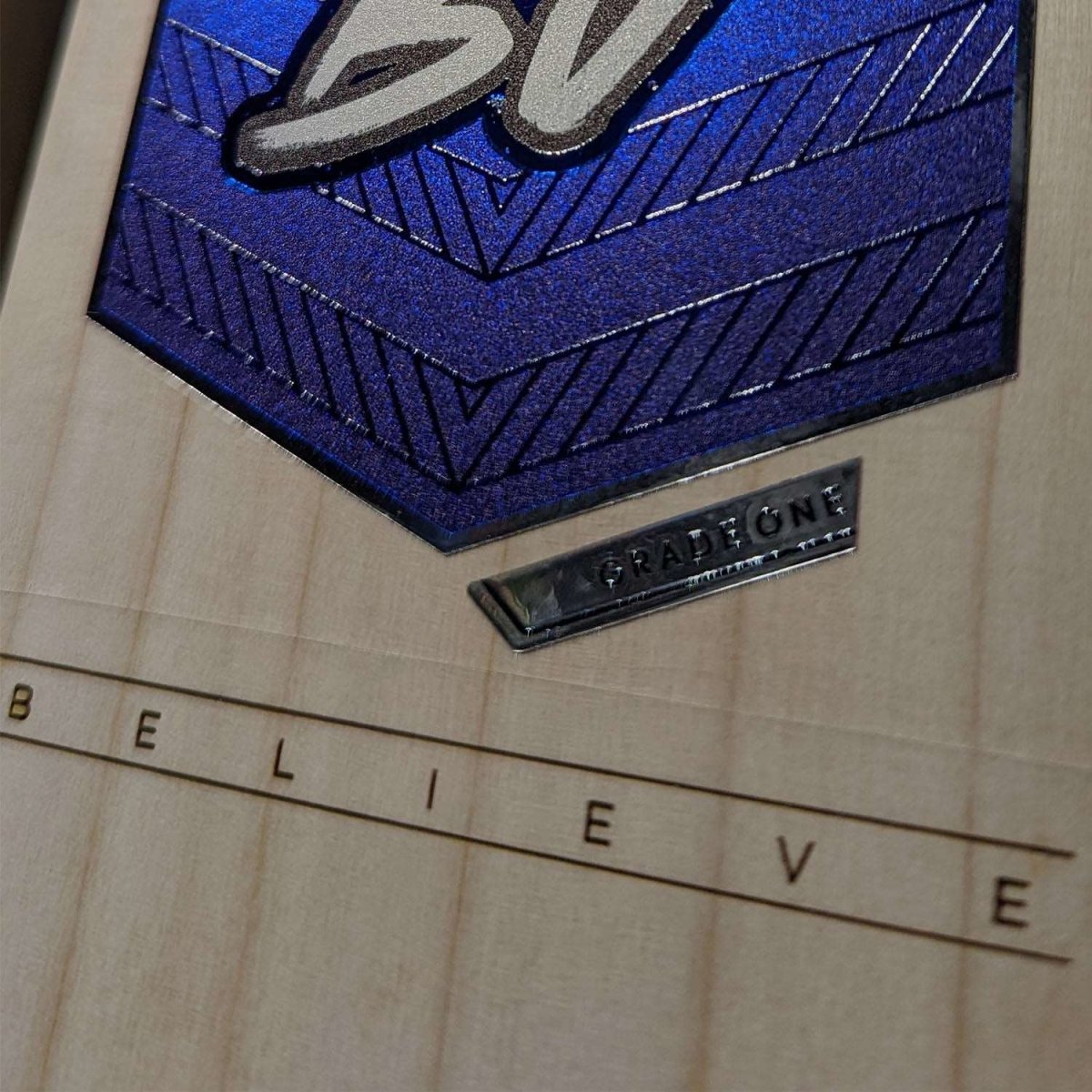 LASER ENGRAVING
---
Laser engraving is a great way to add a personal style to your cricket bat that is unique to you.
Your design can be laser engraved onto the face of the cricket bat, the back of the cricket bat or the edges of the cricket bat.
The design can be as simple as one or two letters or numbers to full names and even logos and designs.
The price for one design/location is $55 then $20 - $40 for extra locations. If complex artwork needs to be set up like a logo or design, there is a one-off $99 artwork/set up fee.
Please send complex artwork to info@coopercricket.com.au or drop it into the shop at 1 Axford Street, Northgate, Qld, 4013.
SKU: